for Collagen
for Glutathione
for Slimming/Weightloss
for Sports Nutrition
for Collagen
for Glutathione
for Slimming/Weightloss
for Sports Nutrition
for Collagen
for Glutathione
for Slimming/Weightloss
for Sports Nutrition
for Collagen
for Glutathione
for Slimming/Weightloss
for Sports Nutrition
for Collagen
for Glutathione
for Slimming/Weightloss
for Sports Nutrition
TAKING CARE OF YOURSELF DOESN'T HAVE TO BE A HASSLE
Have a fun, convenient, and easy-to-maintain self-care routine with JUJU.
Your favorite effervescent supplement line is growing to fit all your beauty and wellness needs!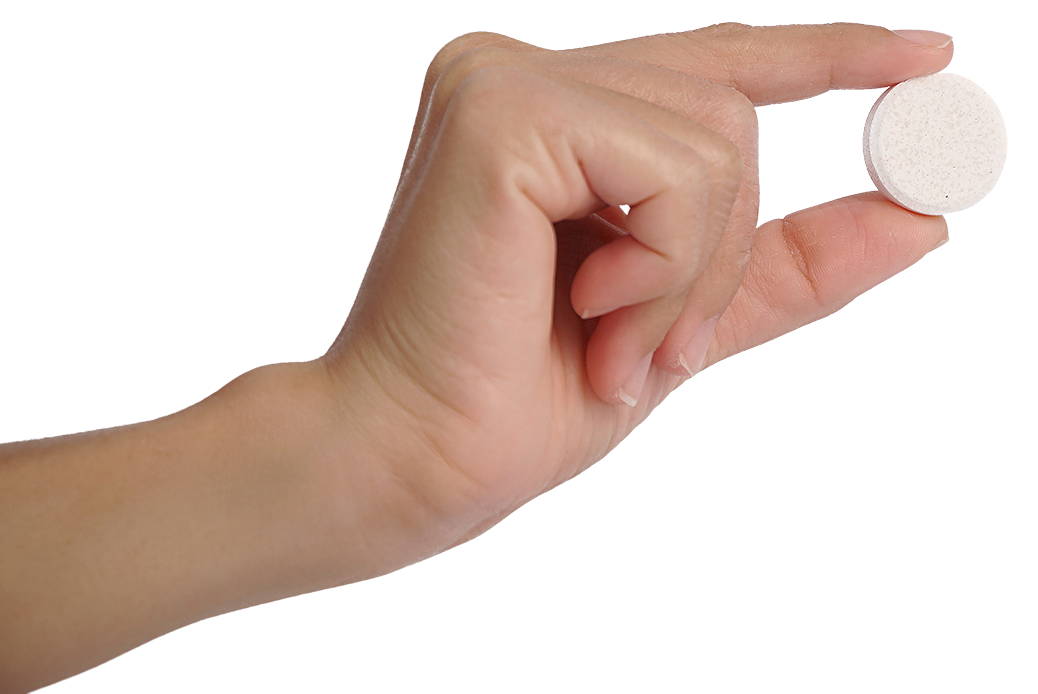 What is EFFERVESCENT?
An effervescent tablet dissolves quickly in water, producing tiny bubbles as it melts, and creating a fizzy healthy beverage that's easier to consume than the powder and pill supplements that you know.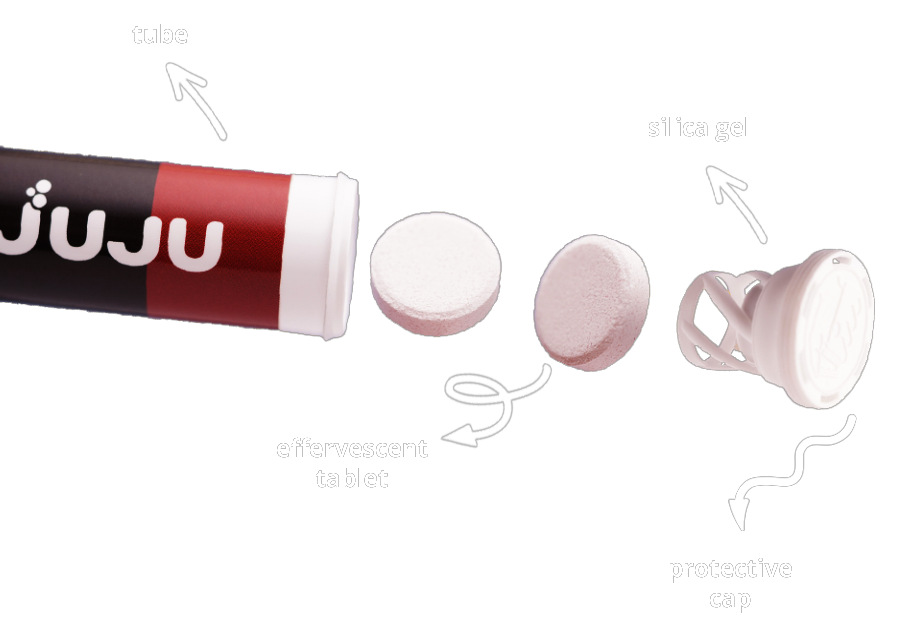 What's in every Juju package?
Protective Cap

Resealable for your safety.
Silica Gel

Keeps your JUJU tablets fresh and moisture-free.
Effervescent Tablet

Ready to drop and fizz anytime, anywhere.
Tube

Compact and portable for on-the-go persons like you.
START THE JUJU LIFESTYLE IN 3 EASY STEPS
STEP 1: DROP

Get a glass of water and drop one JUJU tablet.

STEP 2: FIZZ

Watch the tiny bubbles and wait for it to melt. Don't worry, it won't take long!

STEP 3: DRINK

Once it stops bubbling, it's time to enjoy your fizzy healthy drink.
JOIN THE JUJU VIP CLUB
and get a 10% discount on your first purchase.
(Hurry, limited discount codes only!)